"

Samantha amazes with her ability to weave captivating stories in melody and rhyme. She breathes life into characters and situations one remembers long after the song has ended."
— Danny Faragher, singer-songwriter, multi-instrumentalist (Ringo Starr, Peppermint Trolley Company, Camper Van Beethoven)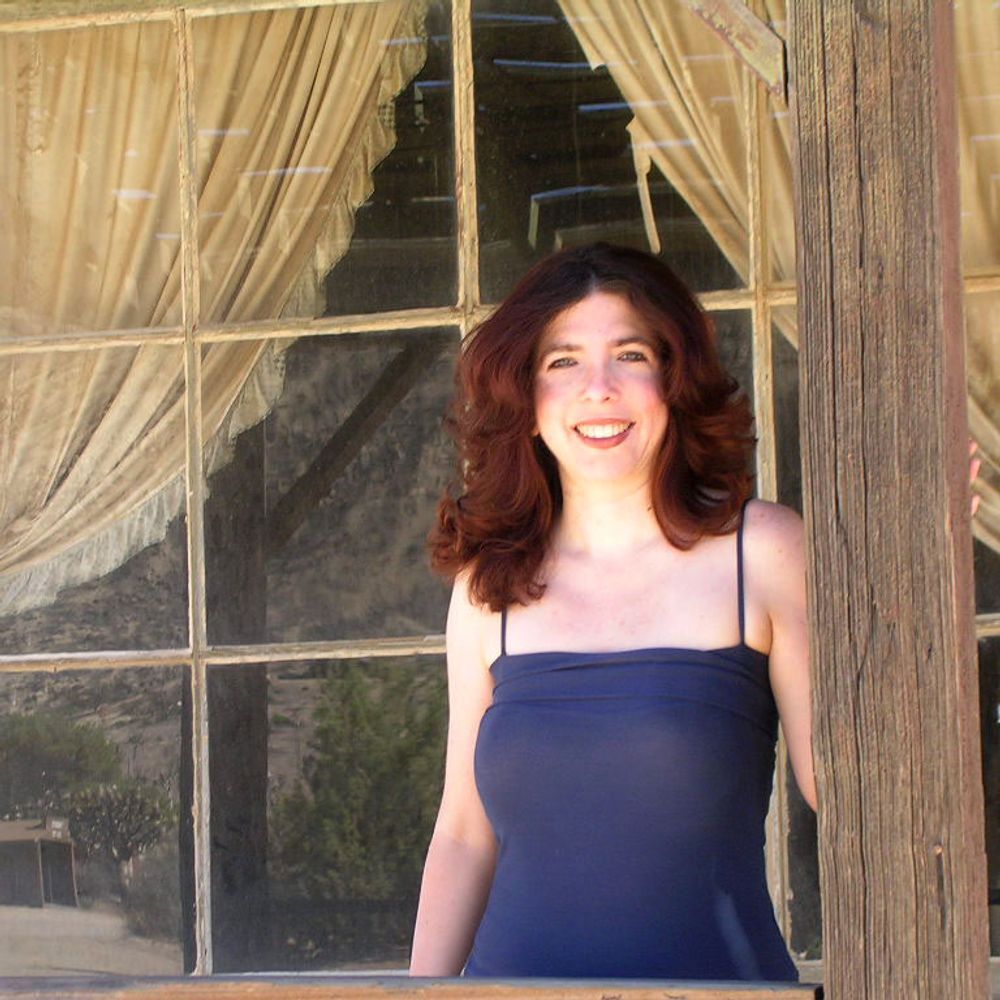 A BIT O' GOOD NEWS
January 2023 — "On a Lark" wins Best Lyrics at the UK Songwriting Contest, an international competition formed in association with The BRIT Trust. It is a finalist in four other categories: Best Retro song, Folk/Acoustic, Music Video and Best Love song.

December 2021 — "On a Lark" is a finalist for the second year in a row in the UK Songwriting Contest. Each year, the competition attracts about 10,000 entries from around the world. Check out the Music Page and whistle along.
December 2020 — "On a Lark" is announced as a finalist in two genre categories in the prestigious UK Songwriting Contest. Click Here for the song and YouTube video.
"If I Were a Bottle" takes First Place in American Songwriter magazine's September/October 2018 Issue's Lyrics Contest. Click Here for the Lyrics and Click Here to read the Q&A with Samantha about penning the tune and songwriting in general.
A Tale of New Ditties
They are the seekers, the dreamers, men and women with hearts full of longing for something or someone. They chase memories and illusions, sometimes teetering between hope and despair, but their persistence wears on. These ordinary but somehow grand characters reside in Samantha Elin's songs, amidst a musical landscape of alternately catchy and somber folk, country, pop, rock, blues, and styles in between. A California-based songwriter, Samantha's songs are brought to life by some of L.A.'s top session and live players, e.g., John Palmer (Chuck Berry, Wanda Jackson); Bob Gothar (Micky Dolenz, J.D. Souther); Don Heffington (Bob Dylan, Emmylou Harris); Danny Faragher (Ringo Starr, Camper Van Beethoven); and Dan McNamara (Brian Wilson, Roger McGuinn). She sings some songs herself and has turned to some of the best - like Nicole Gordon, Hirth Martinez, and John Cowsill - for others.
Albums
Late Bloomer
Samantha Elin
Story songs about characters with big dreams, trapped by their memories and lost in their illusions. Set against a deliciously melodic backdrop - from '60s folk-pop to anthem rock to Tin Pan Alley to blues. Sung by Samantha and guest vocalists.
CLICK ON AN ALBUM COVER TO PURCHASE MP3s.
Blue Plate Special
Samantha Elin
A long, tall drink of eclectic country and folk with a twist of irony and thoughtful lyrics in an infectiously catchy blend. Samantha is joined by some of L.A.'s best vocalists, including the Beach Boys' John Cowsill.
Wistful songs of times long gone, songs of mourning over failing relationships and story songs, "Blue Plate Special" isn't pure country and it isn't pure folk. It lies somewhere in the hinterlands, crossing the borders into bluegrass and '70s folk-pop.